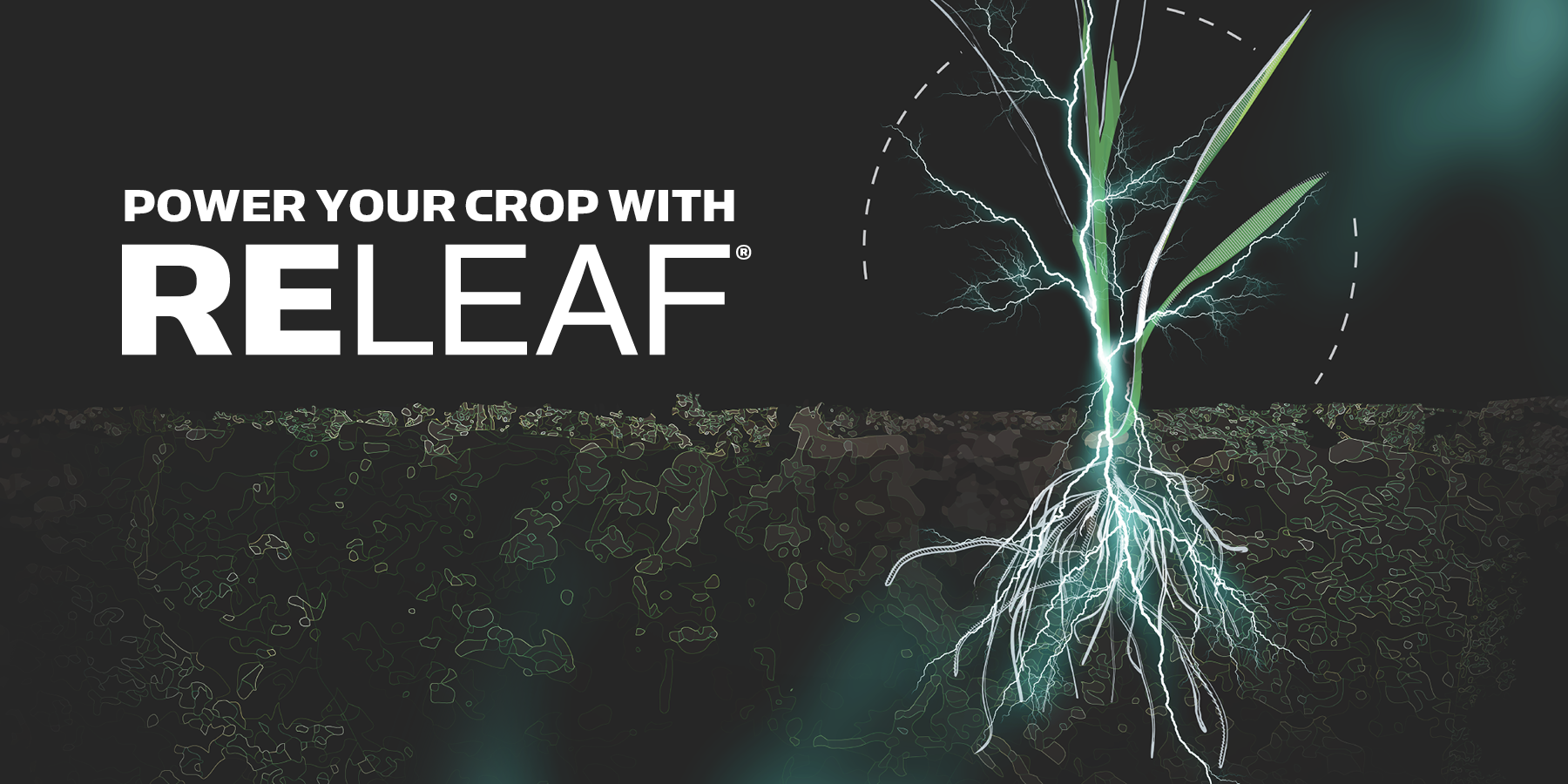 Get in touch to learn more about ReLeaf:
Herbicide Hangover?
Spraying your crop with herbicide is like having one glass of wine too many. It's the right idea in the moment, but the next day is a struggle. Learn about combatting stress caused by herbicide hangover in this video:
Are You Deficient?
Studies show that our plants are at about 20-50% efficiency when it comes to nutrient use. We work to improve that number by including a biostimulant in our nutrition products. Find out more in this video:
Stressed Out?
Last season, we were forced to grapple with severe crop stress in the form of drought. Learn about nutrition's role in helping your plant overcome stress despite whatever Mother Nature may throw its way: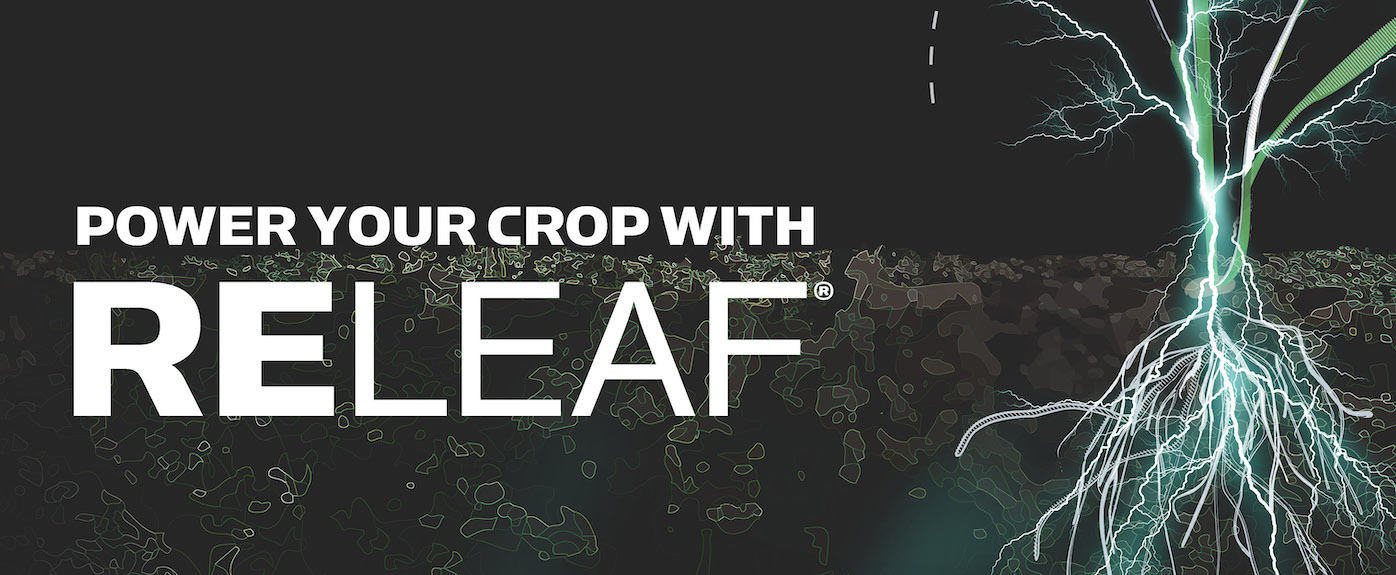 Dig into the details on ReLeaf with nutrition information and field trial data. Learn more about the product-specific application rates and analyses.
Our products have been tested with seed protection products, herbicides, fungicides and other fertilizers. To view compatibility charts click here:
Download our Nutrient Knowledge guide to learn about the essential nutrients for crop production and their effects on plants.
Essential nutrients vary by crop type, and that's why we've designed a specific formulation by crop. Click on the crop icon to learn more:

Dig into ReLeaf Canola with ATP Director of Agronomy Dan Owen.
Find out what role Boron plays in driving pollination in canola.
Join now to expand your nutrient knowledge with blogs, videos and tools: